Information on accommodation
Accommodation fee
Reservation only available for 1 group per day.
No morning or evening meals.
* The accommodation fee will change from A to C depending on the season and the day of the week.
* Please look at the information on the price of the day you want.
Accommodation fee per room (tax excluded)
A
B
C
1 person
2 persons
32,000 yen
37,000 yen
42,000 yen
3 persons
36,000 yen
41,000 yen
47,000 yen
4 persons
39,000 yen
44,000 yen
51,000 yen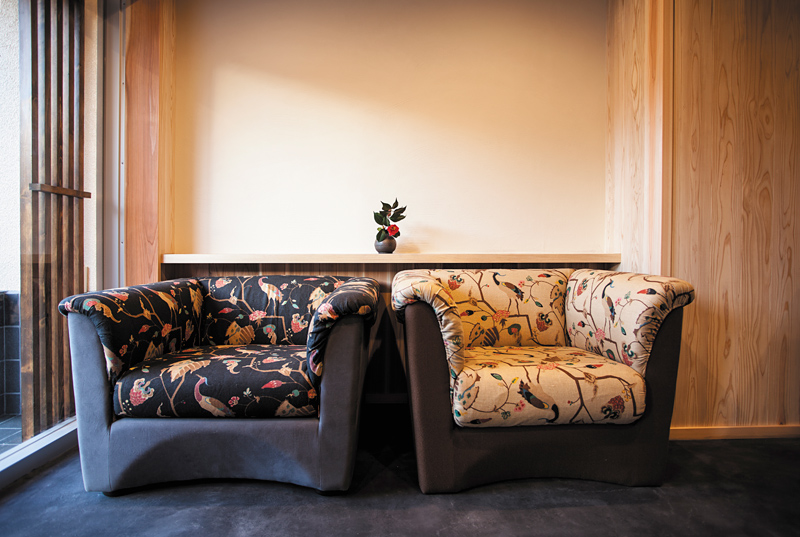 Cancellation fee
| | |
| --- | --- |
| 14 days prior | 30% |
| 7 days prior | 50% |
| The previous day | 80% |
| On the day | 100% |
Check in Check out
| | |
| --- | --- |
| Check in | 15:00-19:00 |
| Check out | 11:00 |
* Reception may be unattended except for the notified check-in and check-out hours.
About reservation
For reservations please contact us from the "Reservations & contact" page.
The reservation will be established at the time we respond to confirmation of reservation.
it is not completed at the time of reservation application.
Please be reminded / Reminder
Smoking in the building is strictly prohibited.
Please understand that there are no smoking areas in or outside the rooms.
This lodging is a condominium style.
We do not provide breakfast or dinner etc, but you can enjoy cooking in the kitchen ingredients you have purchased, or catered food etc.
We will inform you about places you can purchase ingredients and the catering shops.
Please feel free to contact us.
It is necessary to go up and down the stairs.
We are very sorry, but this lodging has no elevator. Please use the stairs to the accommodation floor (2nd floor).
There are also 4 steps in the accommodation floor.
Please also check this guide (PDF file).